We transform ideas into works of art.
KERN
---
KERN IS A CREATIVE STUDIO SPECIALIZED IN ARCHITECTURAL
VISUALIZATION.
– PURPOSE
Our main goal is to develop images that are perceived as works of art, unveiling
future possibilities through meticulous attention to composition, ambience and
lighting.
– PERSPECTIVE
We create high quality artistic illustrations out of ideas, granting you the chance to
expose your views effectively.

– PARTNERSHIP
We believe clarity and openness are the foundation for a great process, from your
first contact to the completion of our work.
---
GALLERY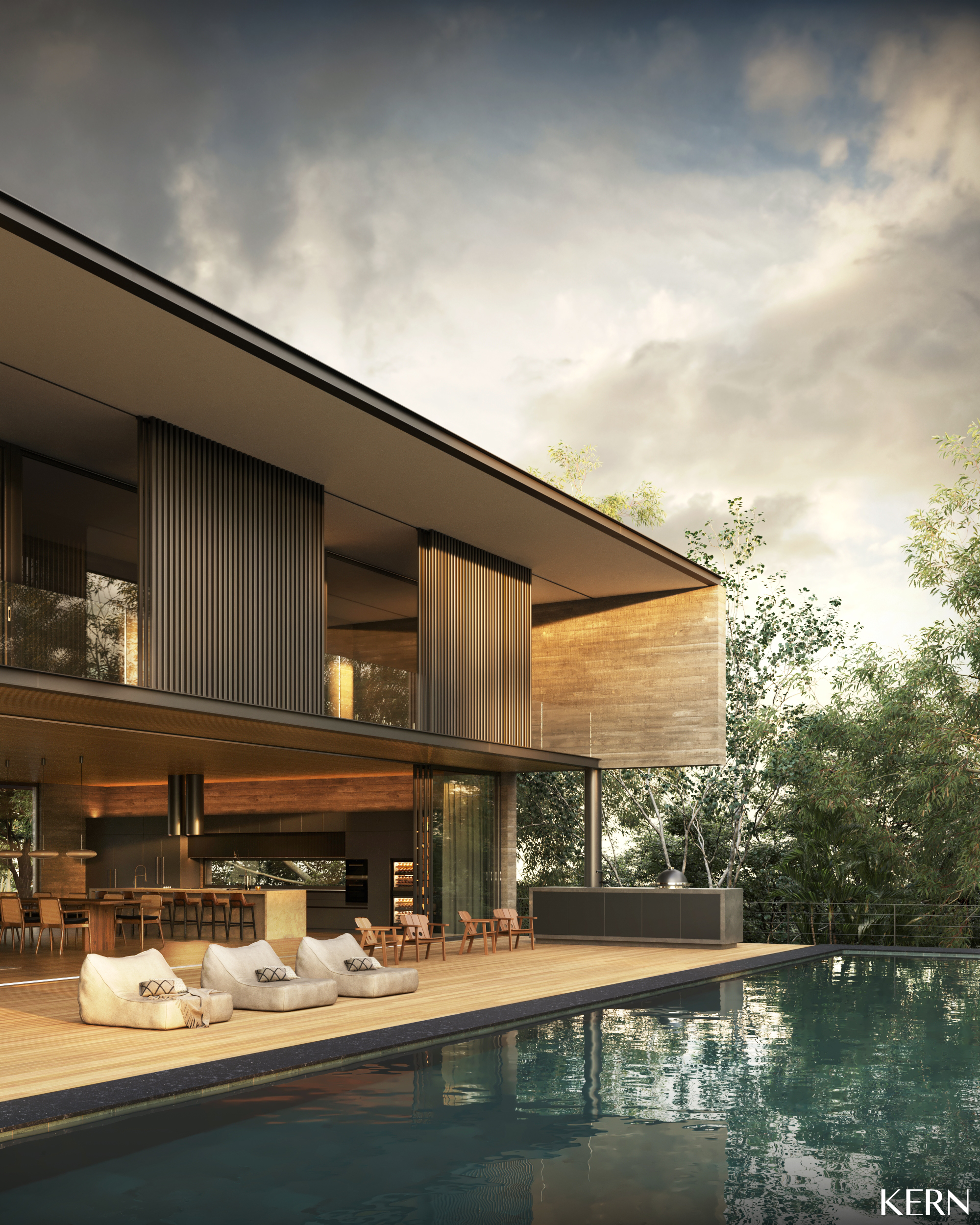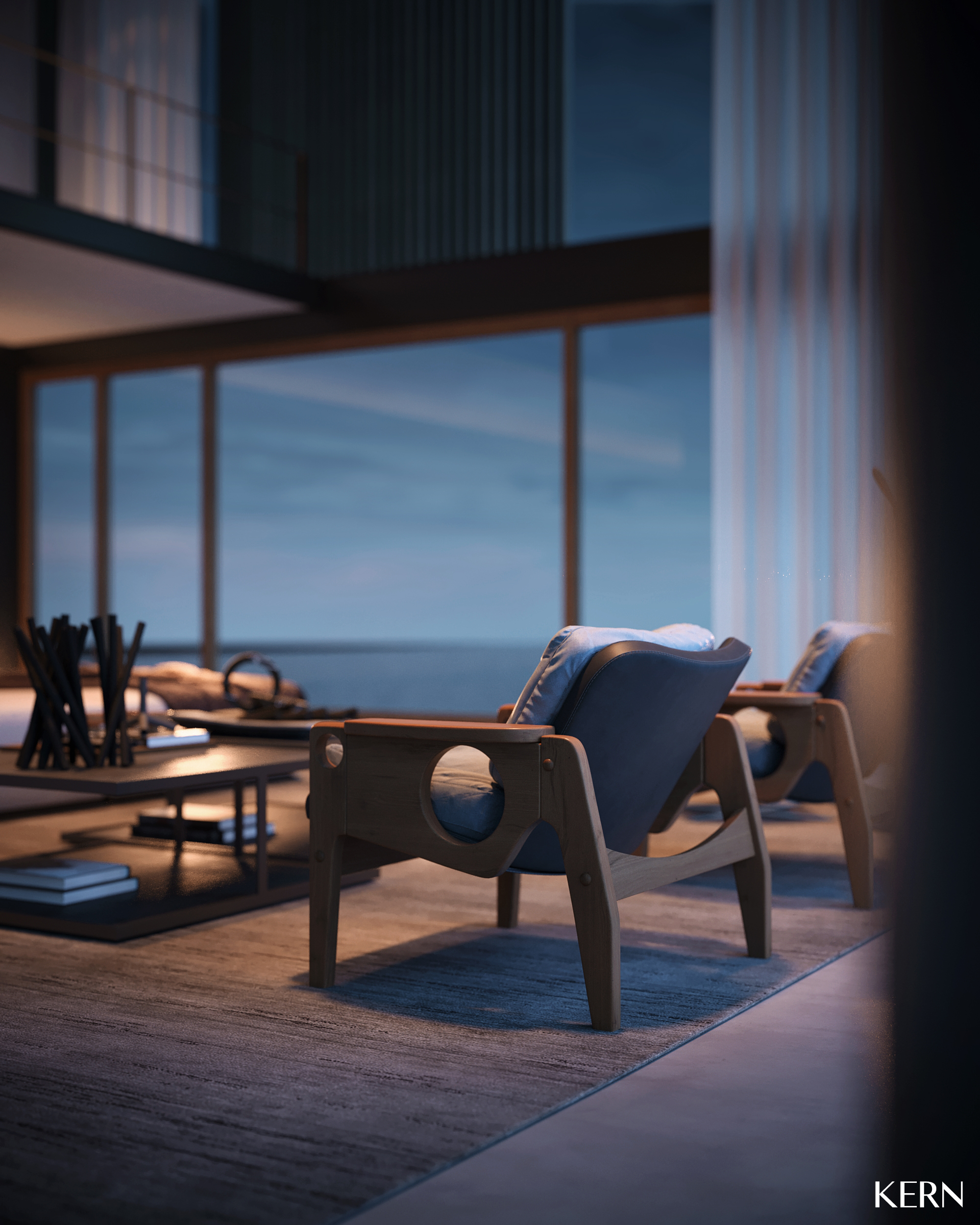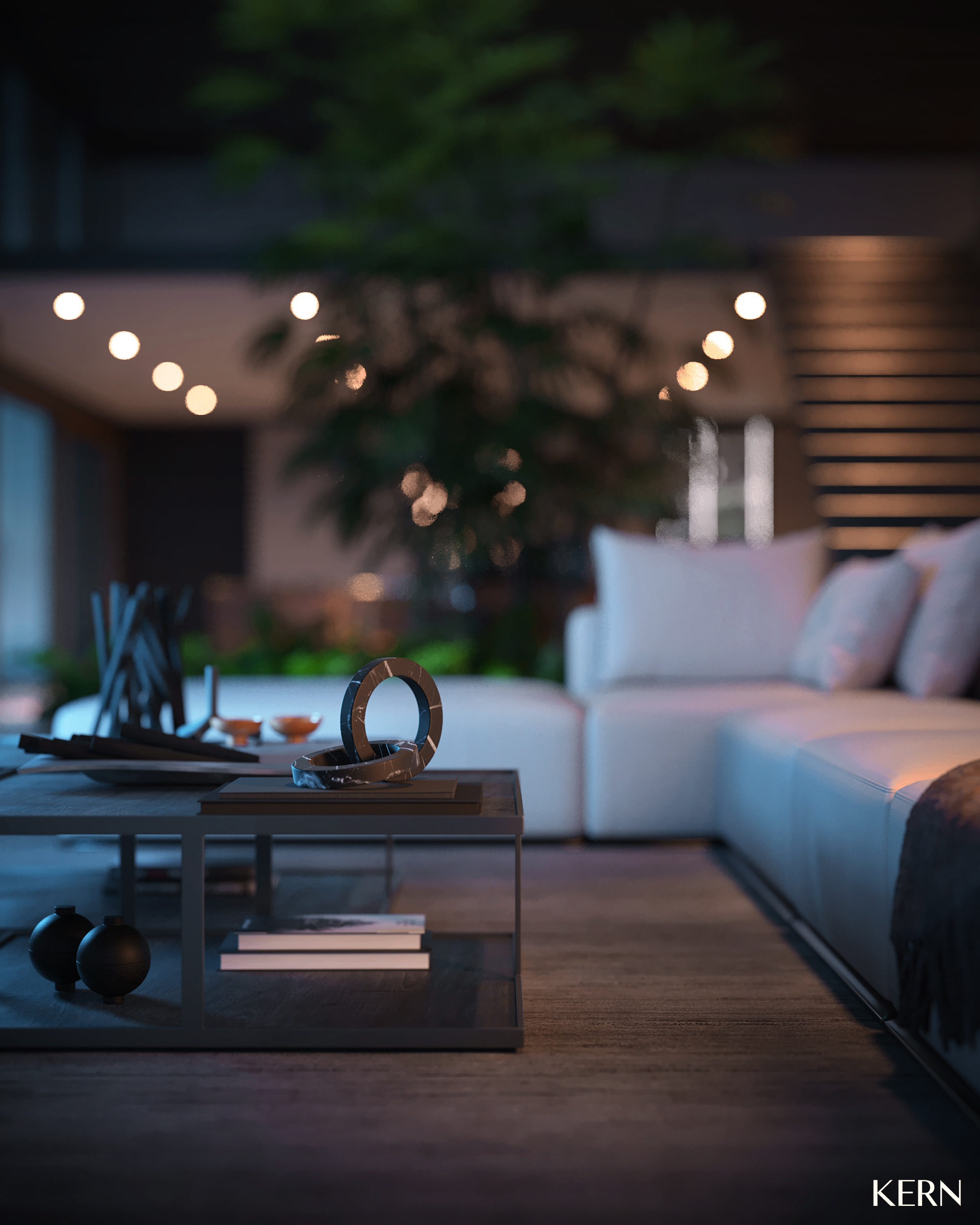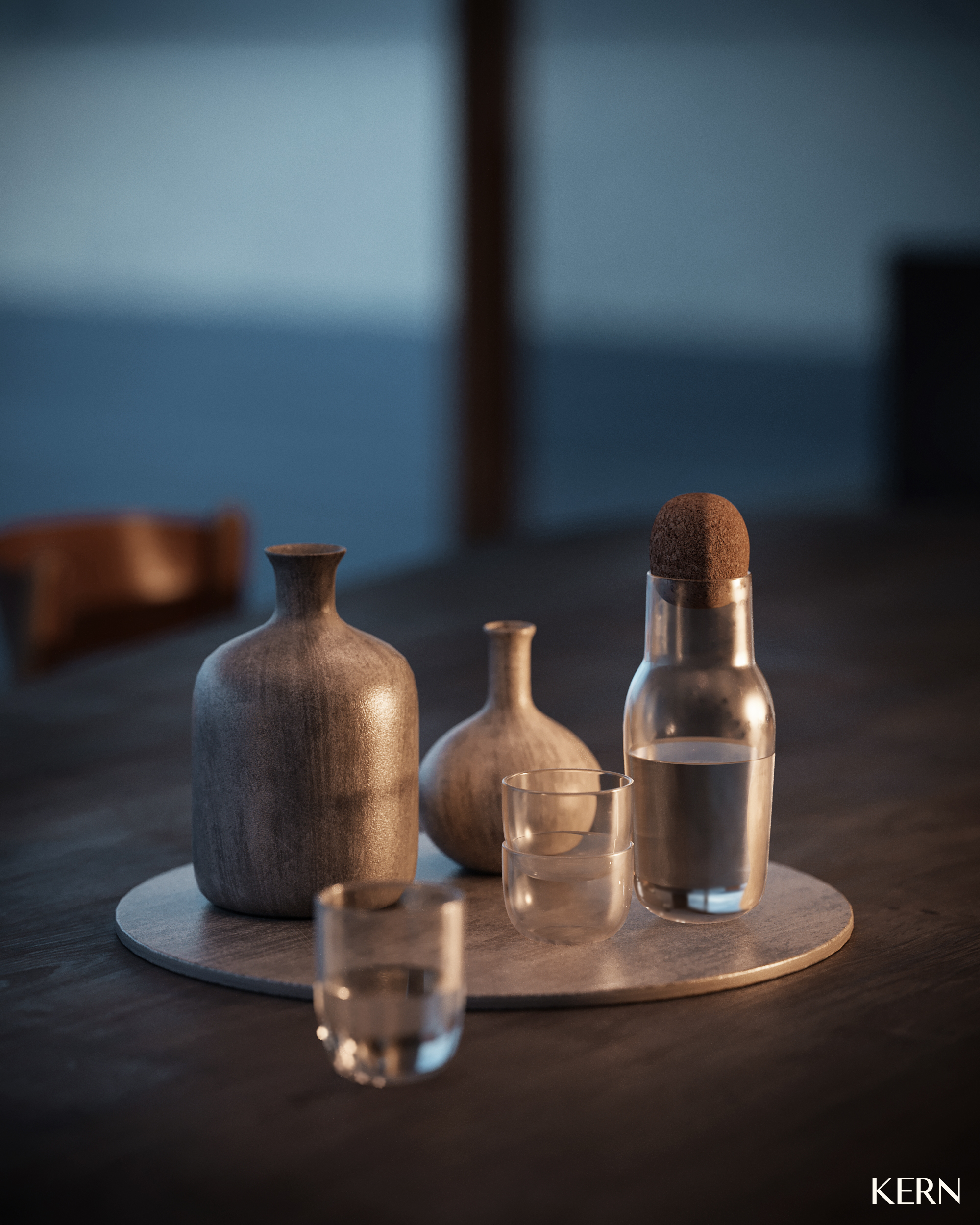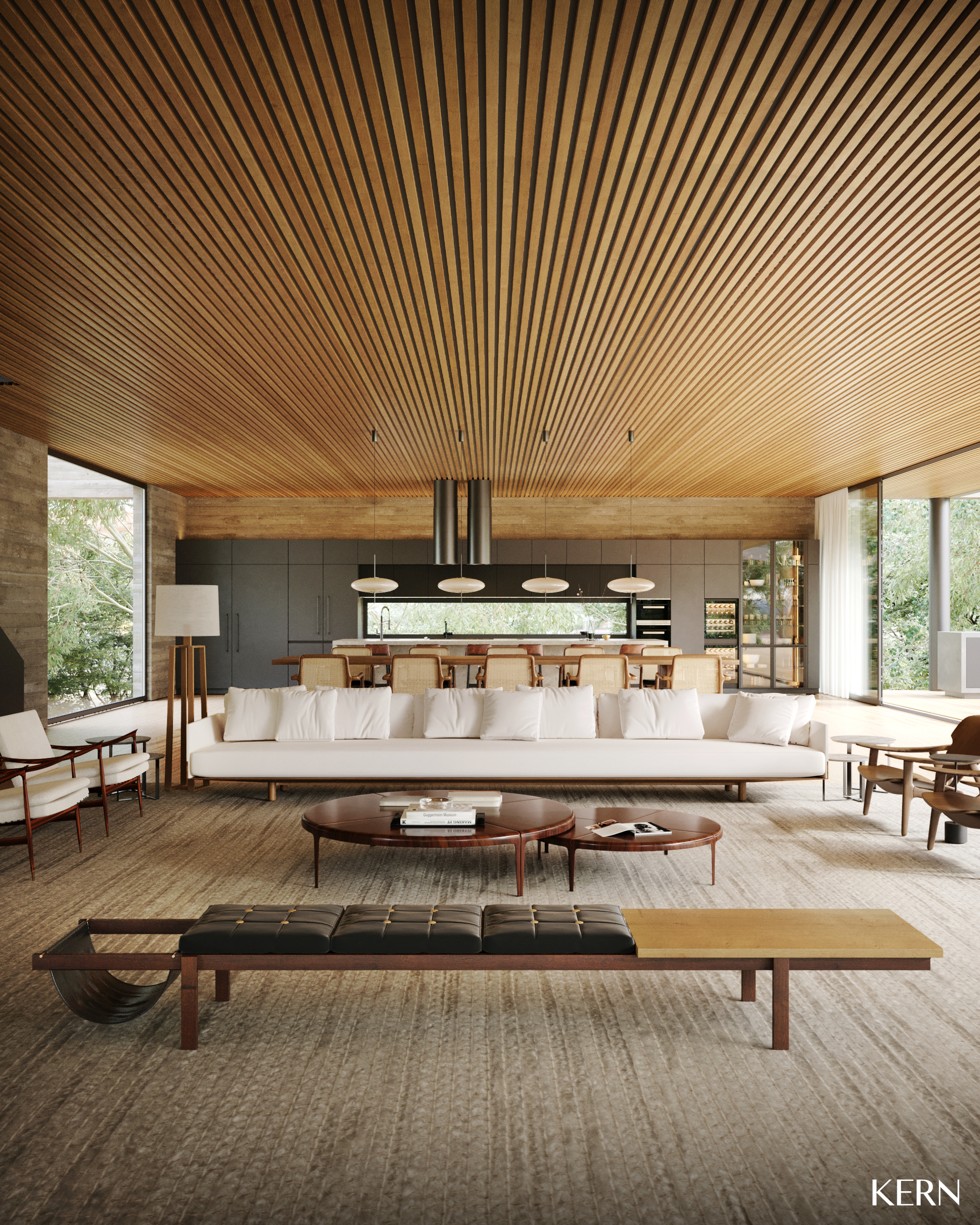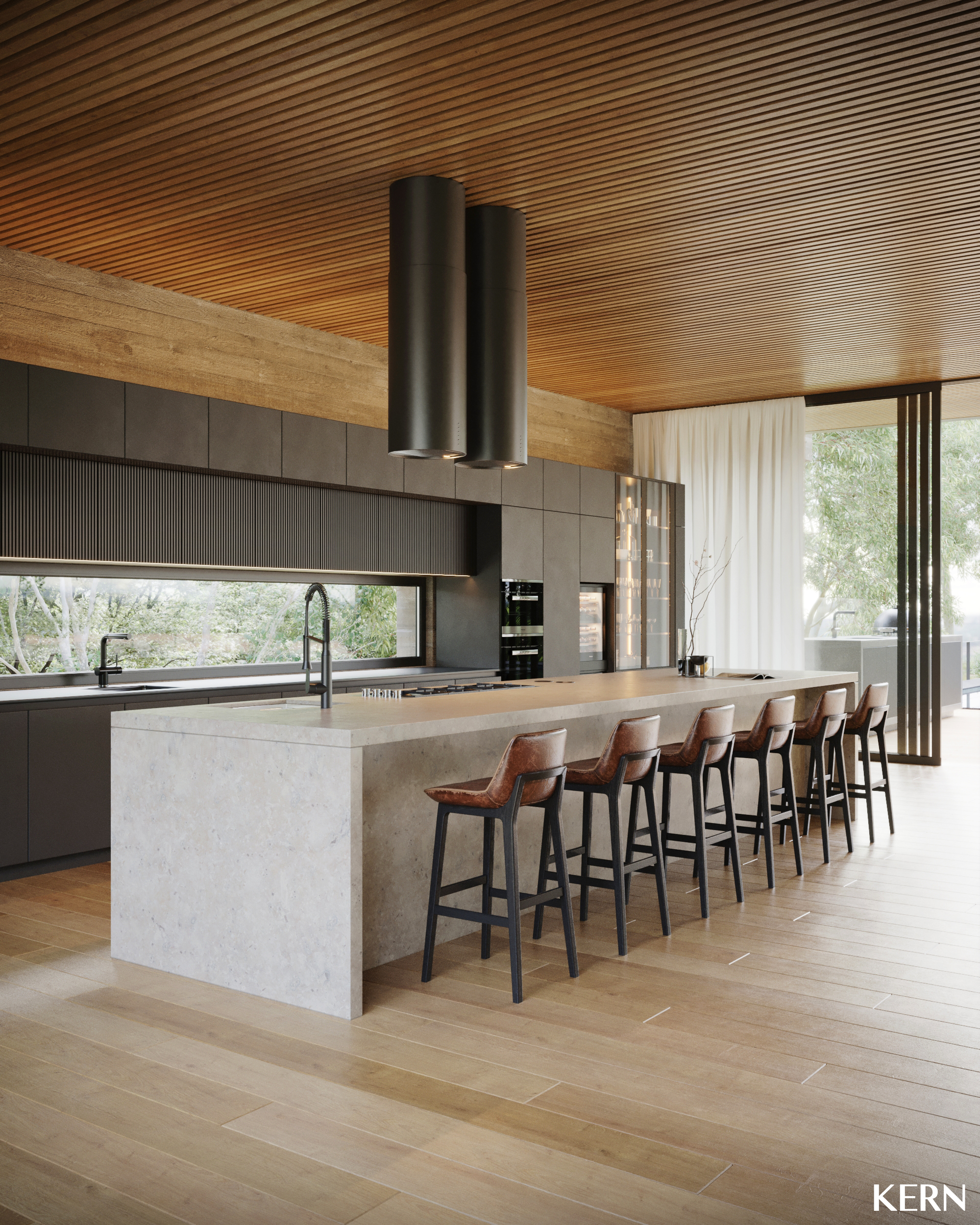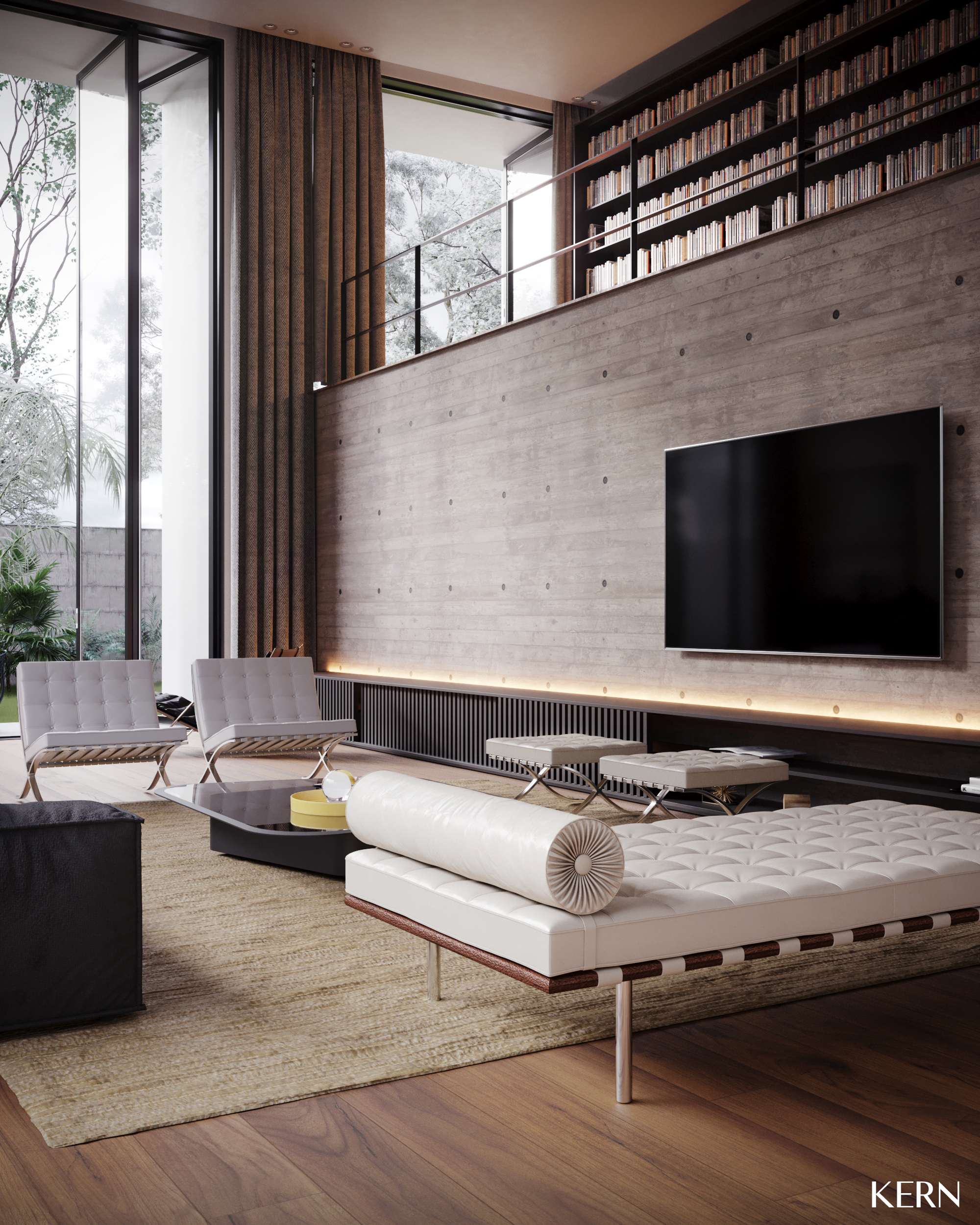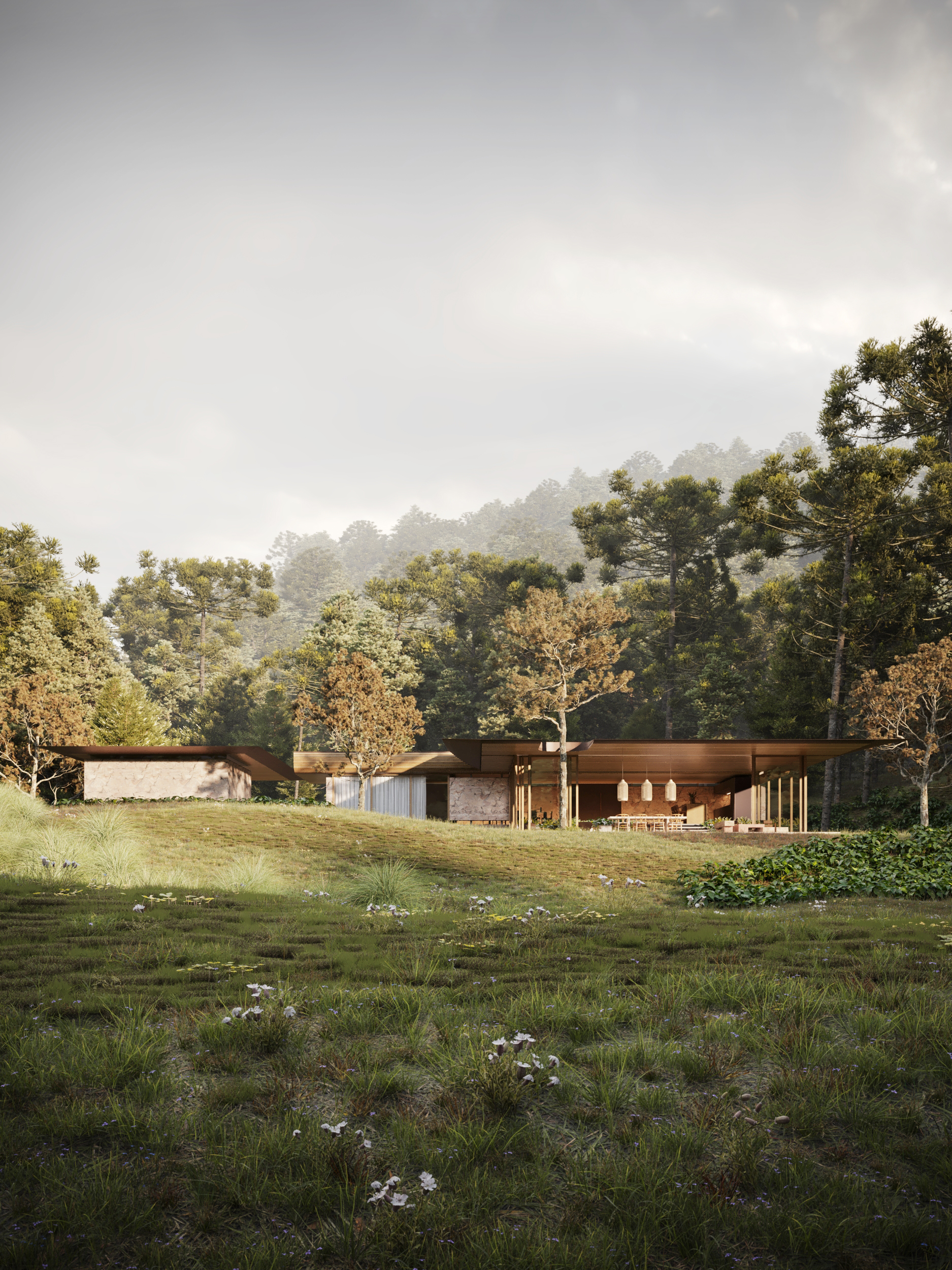 I'd like to see more
SERVICES
---
– ARCHITECTURAL VISUALIZATION
---
– IMAGES
Creation of static images of indoor and outdoor spaces and humanized floor plans.

---
---
– DYNAMIC CONTENT
---
– FILMS
Creation of complete videos, from the base model to the final edit.

---
---
– INTERIOR CONCEPTS
---
– DESIGN
Creation of concepts for indoor spaces, from the material selection to the curation of
furniture.

---
ESTIMATE
Which idea would you like to concretize?
The value of our images depends on the complexity of the project. For us to
elaborate an estimate, we ask that you contact us at our e-mail:
contato@kern.com.br
Write us all the basic information of the project: you can send us floor plans,
sections, perspectives and 3D models.
In case it is already defined, it is also important that the scope of the project is
specified.
As soon as we get the material, we'll analyze it and get back to you with an estimate
and time needed for creation.
Our collaboration is based on some steps:
1
We get to know your needs, expectations and analyze the potential clients to
be reached by that project or initiative.
2
We position our cameras and send you angle suggestions to be chosen from.
3
We create the visualization we believe to be the best representation of your
project.
4
You give us your detailed feedback.
5
We make corrections based on your comments, making sure your
expectations are met.
6
You give us your input one more time.
7
You get the final image at the highest resolution.
CLIENTS AND PARTNERS
---
PORTOBELLO, PADOVANI ARQUITETOS, VBO ARCHITECTURE, MARINHO
ARQUITETURA, MULTIPLAN, GRUA ARQUITETURA, GÁVEA ARQUITETOS,
CDC ARQUITETOS, EVEN CONSTRUTORA, CPN ENGENHARIA, LUMINI,
MAKING ENGENHARIA, EPIGRAPH, SCOFANO ARQUITETURA, GISELE
TARANTO ARQUITETURA, OLIVEIRA COTTA ARQUITETURA.

---